Install
1) Download BioExplorer setup file. Download the file for the dongle key that you have (purple/blue or green). Save to your Downloads folder.
2) Uninstall previous versions. If you have version of BioExplorer installed, please uninstall it. Otherwise, continue to installation.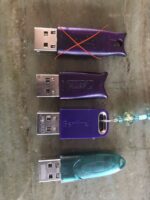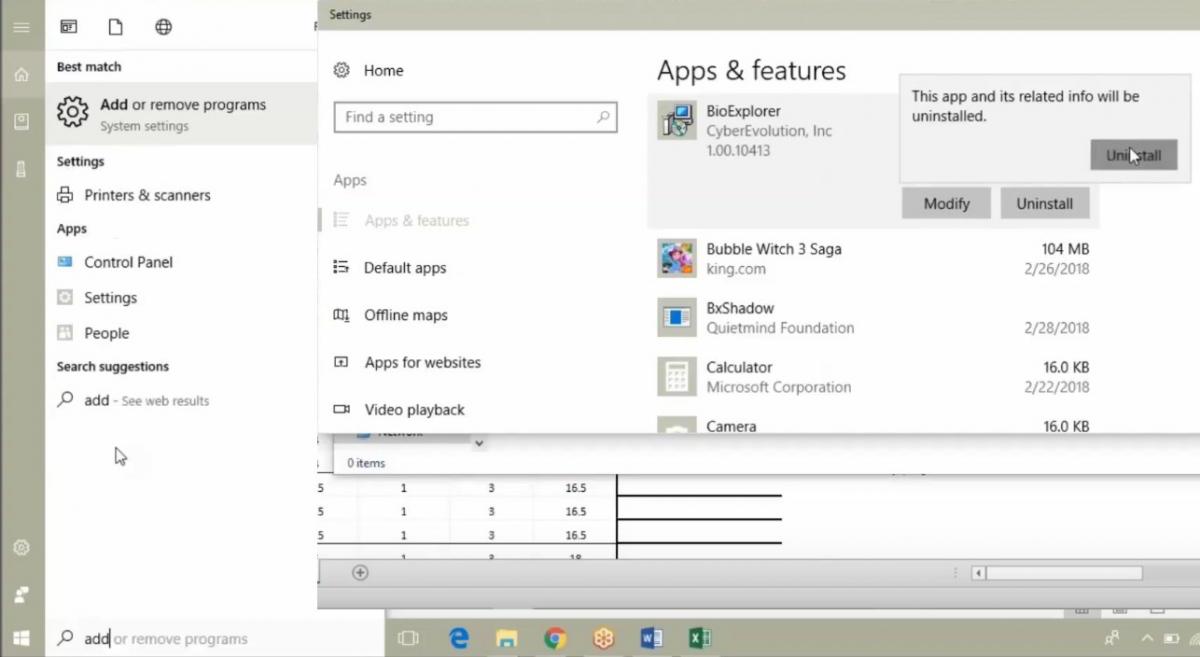 See Uninstall BioExplorer video:
3) Locate the BE setup file in your Downloads folder.

4) Right-click on the BE setup file.

5) Select Run as administrator.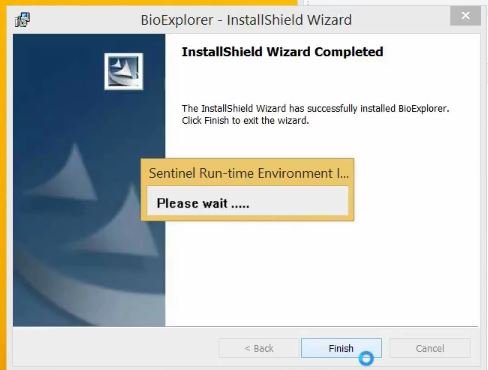 6) Plug in USB Dongle key. BioExplorer software will not run without the USB dongle key.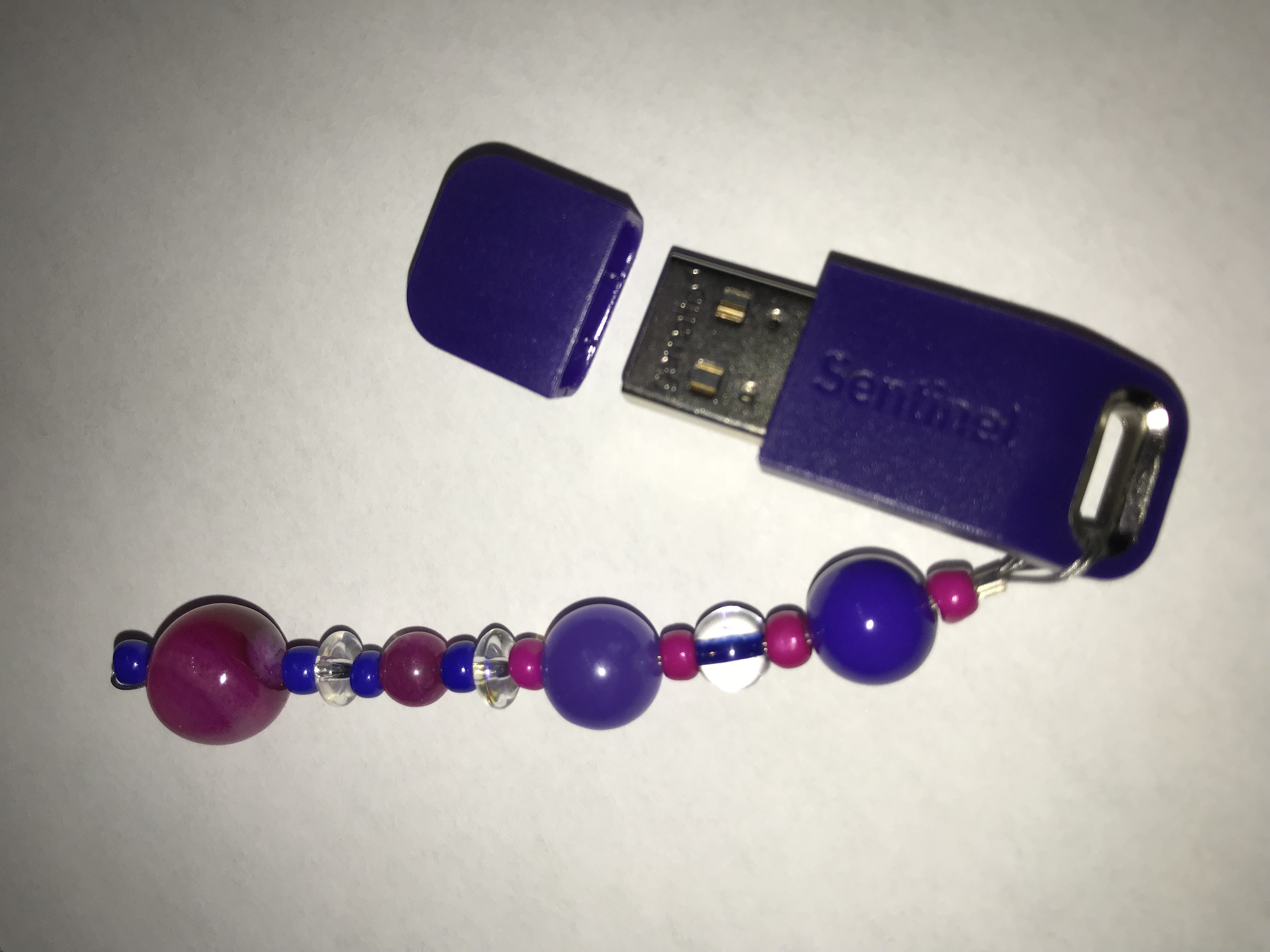 7) Launch BioExplorer. Double-click the shortcut icon on your desktop to launch BioExplorer.

See installation in action:
Will not launch? Please check the suggestions on our troubleshooting page.
Set Preferences
1) Open BioExplorer Preferences (preferred settings). Select BioExplorer from the menu bar. Select Preferences from the BioExplorer menu.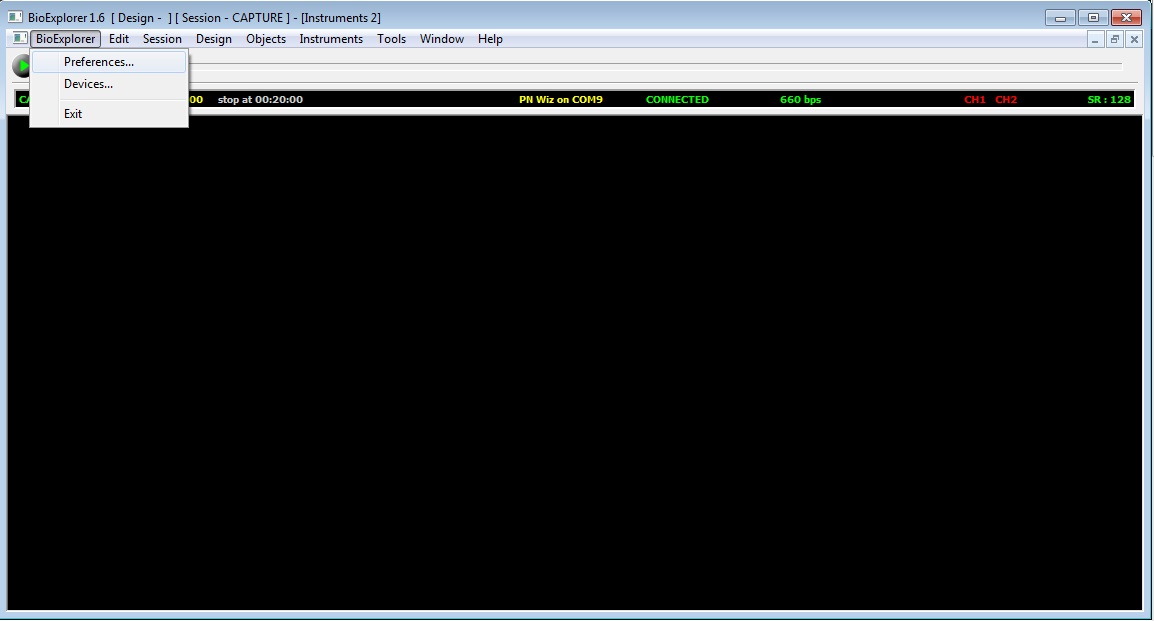 2) Select general settings. In Preferences Properties under the General tab, check the settings as shown below.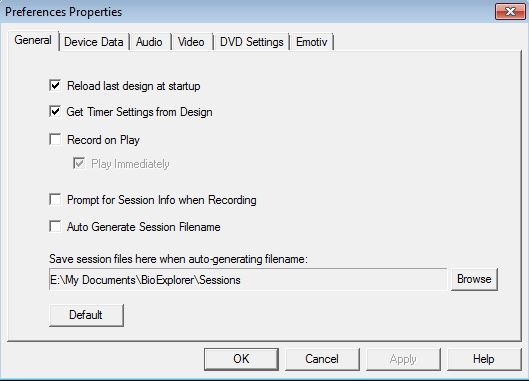 3) Select DVD settings. Do this if you plan to use BioExplorer's built-in DVD player. Under the DVD Settings tab, select DScaler as decoder option. This should be available if you have allowed it to install when running Brain-Trainer's setup file.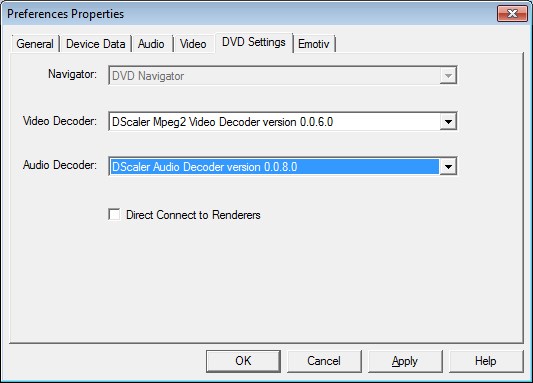 See it in action: