Below is an overview of the essential parts of a brain-training system.
Clicking Next will take you to the start of the setup process.
 
A complete package will include sensors, amplifier and software. Our setup guide will walk you through the following:
Software installation
Connecting amplifier
Software settings
After setup you are ready to take the next step .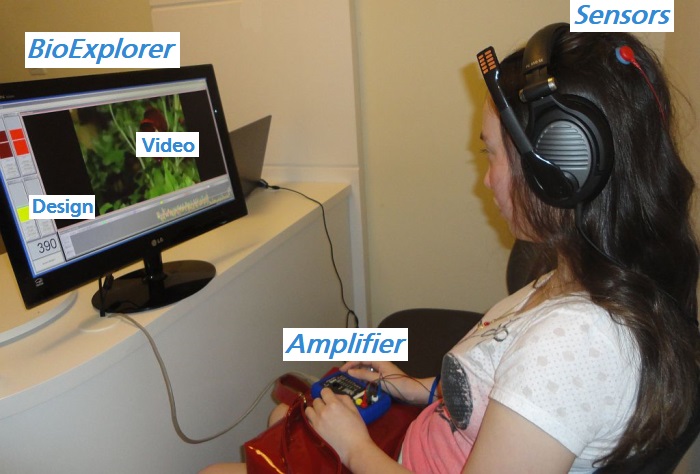 Sensors
Send signal from brain to amplifier

Amplifier
Sends brain signal to computer

Software
Processes brain signal on the computer and gives visual or sound feedback
The software we use for neurofeedback training
BioExplorer receives signal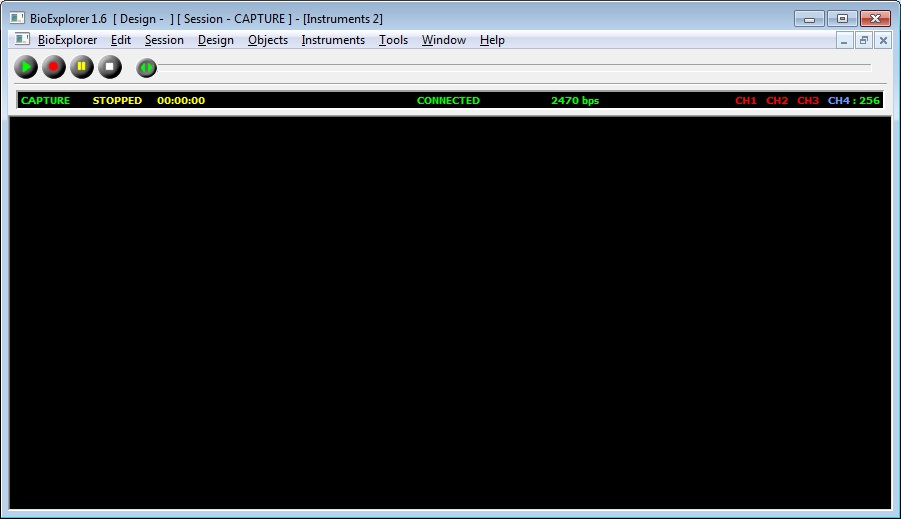 Designs create feedback in BioExplorer
Extras for feedback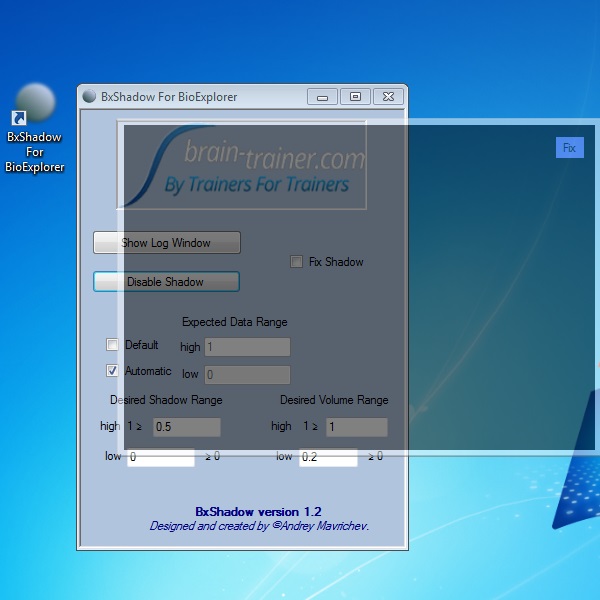 Videos
BxShadow brightness feedback
BioPLAY arcade-style games