Learn all about using the TC26 Trainer's Cap
See our Brain-Trainer U free course: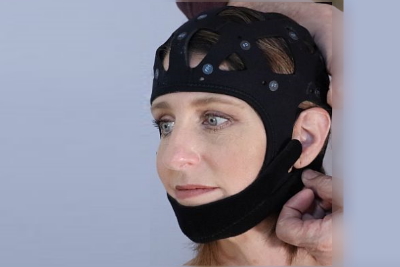 TC26 Trainer's Cap System
Re-using your silicone covered electrodes
Sintered silver chloride electrodes from the original TC26 for gel can be used for the TC26-s (saline) but with a silicone cover. To avoid purchasing new electrodes, you can remove the silicone covers from your electrodes easily. This video shows how.