If you already have installed version 1.012 or newer, do not uninstall the previous version. You can now run the .exe installer(s). The process takes about 5 minutes.
Double-click to install. READ and follow prompts (click the "Next" button) on the screen to advance through the installation process.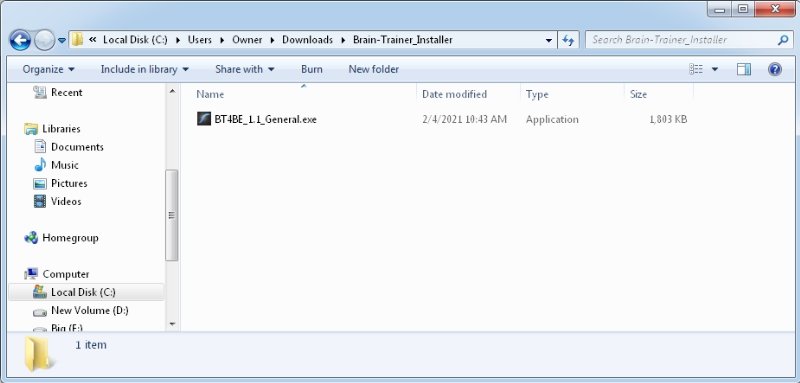 If there is a problem with the connection timing out before the installation process is complete, we suggest that you start the installer again, but select only one component at a time (e.g. designs). After that runs, select only the next option, etc. until all components are installed. In some cases, slow internet connection may require that the user go to a location with faster internet connection to complete the installation process.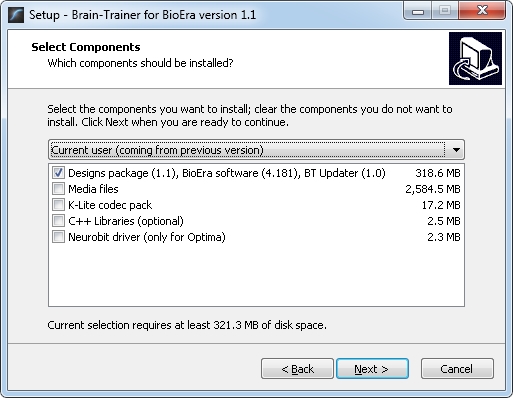 When installing media, the K-Lite Codec pack may prompt you to install a newer version. Say NO.