CURRENT USERS: If you already have installed version 1.012 or newer, do not uninstall the previous version. Uninstall if your version is 1.011 or older.
Double-click to install. READ and follow prompts (click the "Next" button) on the screen to advance through the installation process.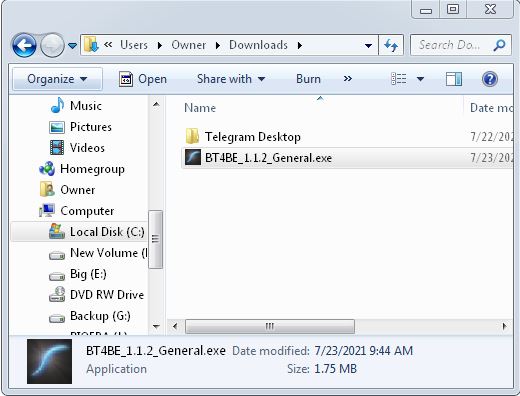 Generally you will want to install all components for the first installation.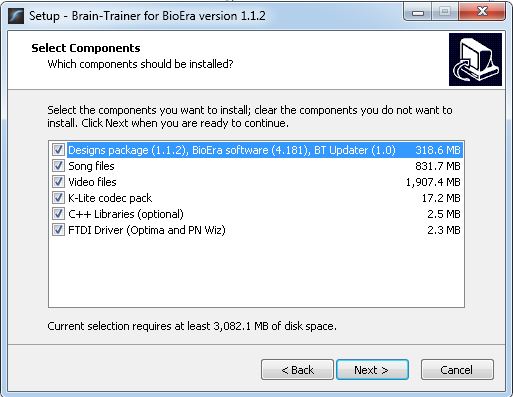 If your connection times out before the installation process is complete, we suggest that you start the installer again, but select only one component at a time (e.g. designs). After that runs, select only the next option, etc. until all components are installed. In some cases, slow internet connection may require that the user go to a location with faster internet connection to complete the installation process.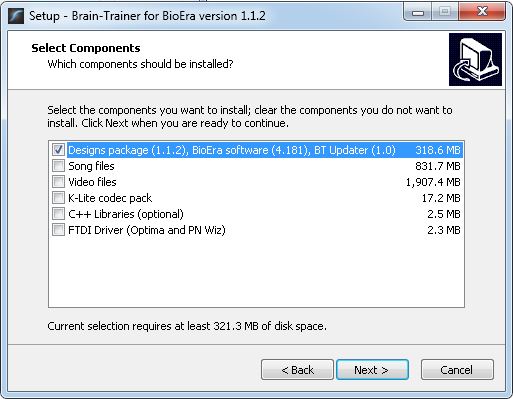 When installing media, the K-Lite Codec pack may prompt you to install a newer version. SELECT NO.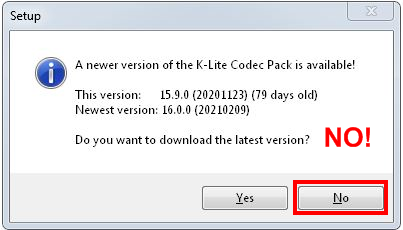 Leave all the settings at their default for simplicity and click "Next" as prompted.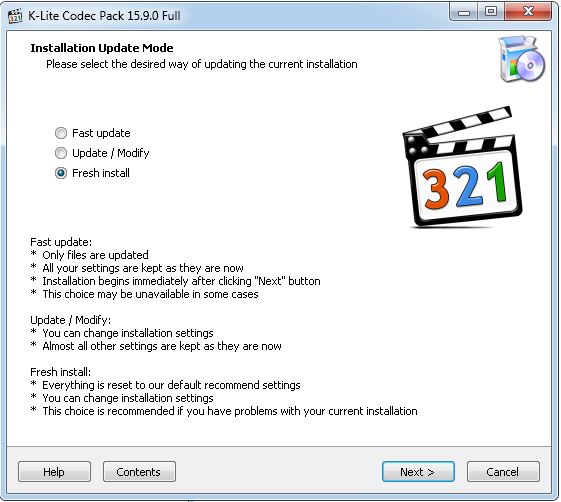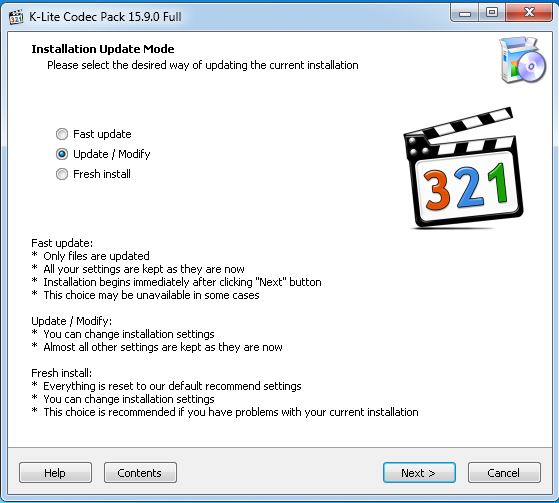 Ignore the K-Lite codec page if it opens in the background, but continue with the FTDI installation.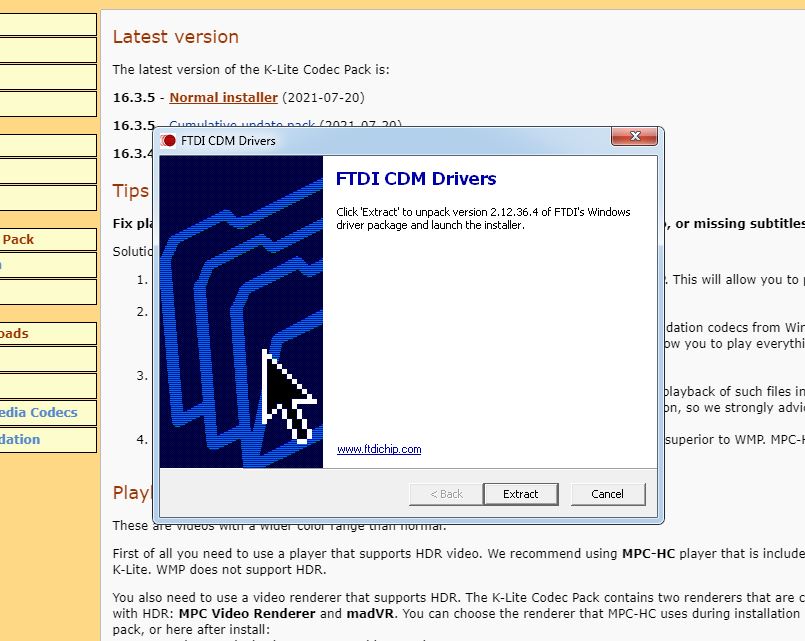 When finished, connect your SanDisk USB software dongle key to a USB port on your computer to open your software. This dongle must be plugged in when you want to use the software. Brain-Trainer software will not run without the USB dongle key.

Double-click the Brain-Trainer for BioEra shortcut found on your desktop to open your software.