Open your design and select settings. Select Games as feedback type.

Now open the games panel using the games icon to the right of the "Games" feedback listed.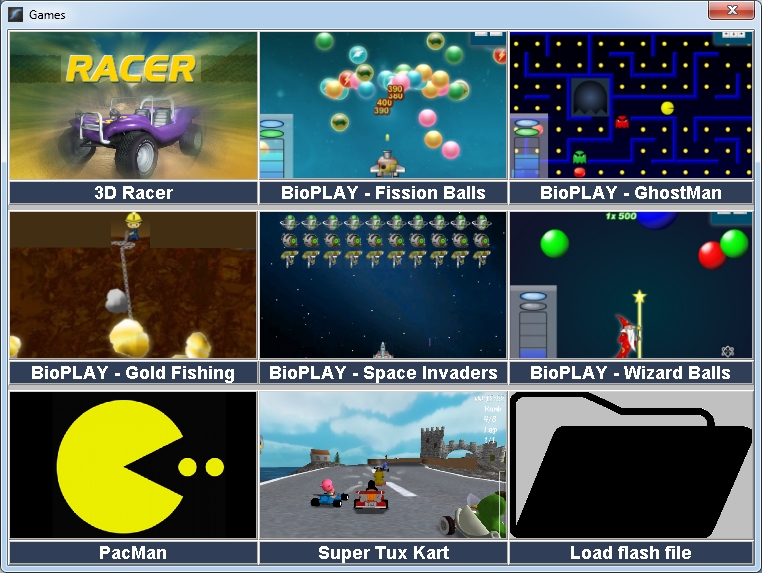 Select one of the games by clicking on the image. If you select "Load flash file" you will be able to browse your computer for games you may have purchased such as other BioPLAY games.
BioPLAY Games
Start the session (Play) before the game.
Then click the button "BioPLAY" to begin the game.
For more information on BioPLAY games, please see the video and manual.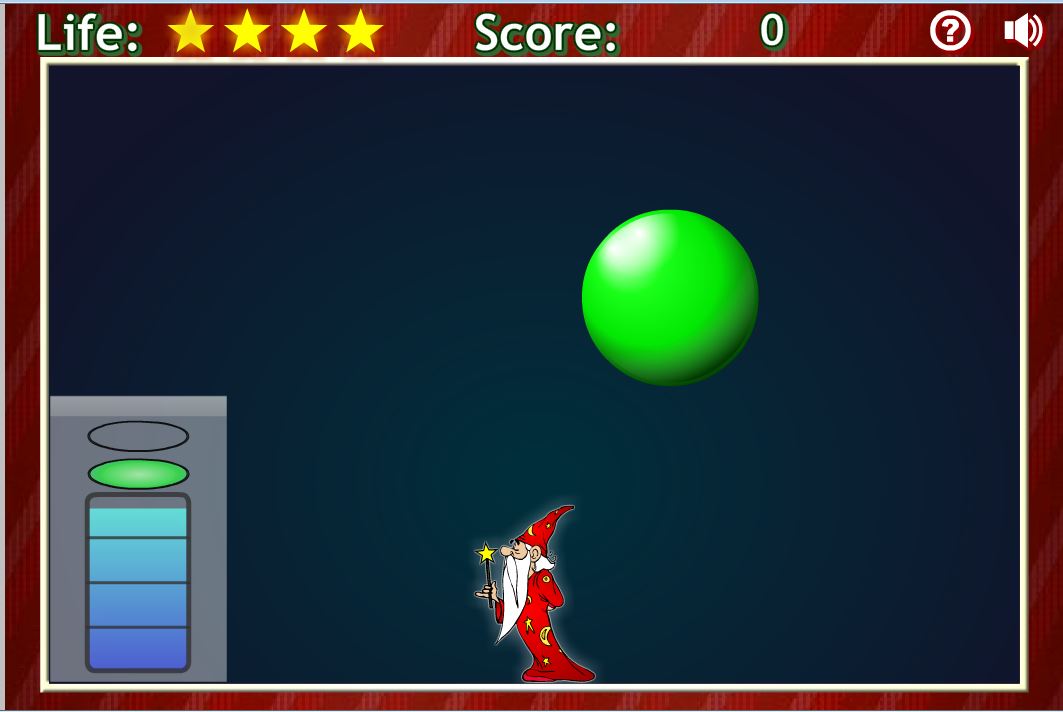 3D Racer
Start the session (Play).
Click on the game window to activate it.
Use direction arrows on the keyboard or separate key pad to make the car go forward, right, left or reverse.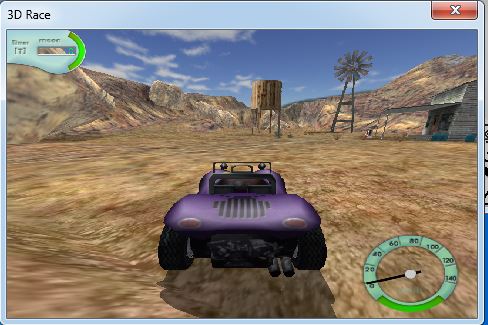 Super Tux Kart